We are Certified Nurse-Midwives (CNMs) practicing in South Carolina and an affiliate member of the American College of Nurse-Midwives (ACNM). This website is dedicated to women and families who choose midwifery care and others wanting to learn more about nurse-midwives.
OUR MISSIONS:
Independently provide maternal and gynecologic care for women throughout the lifespan that is respectful and inclusive
Educate consumers about the health benefits of midwifery care
Advocate at the state and national levels to change health and social policies to improve outcomes in the care of women and babies of color
Strengthen health systems within our communities
Midwives are with
Women for a Lifetime
A nurse-midwife is a health care professional educated at the graduate level to support and care for women throughout pregnancy, labor, and birth. We are advanced practice registered nurses, licensed in South Carolina by the Board of Nursing and nationally certified by the American Midwifery Certification Board. We care for families seeking preconception and prenatal services, attend births, and provide postpartum care for healthy women. We also do wellness check-ups and manage gynecologic health concerns such as vaginitis, menstrual problems, family planning services, and medication prescriptions. Care by CNMs is covered by most private insurances as well as Medicaid and Medicare.
Many national and international studies have shown that midwifery care is safe, provides quality outcomes, and high levels of patient satisfaction equal to or better than physician practices.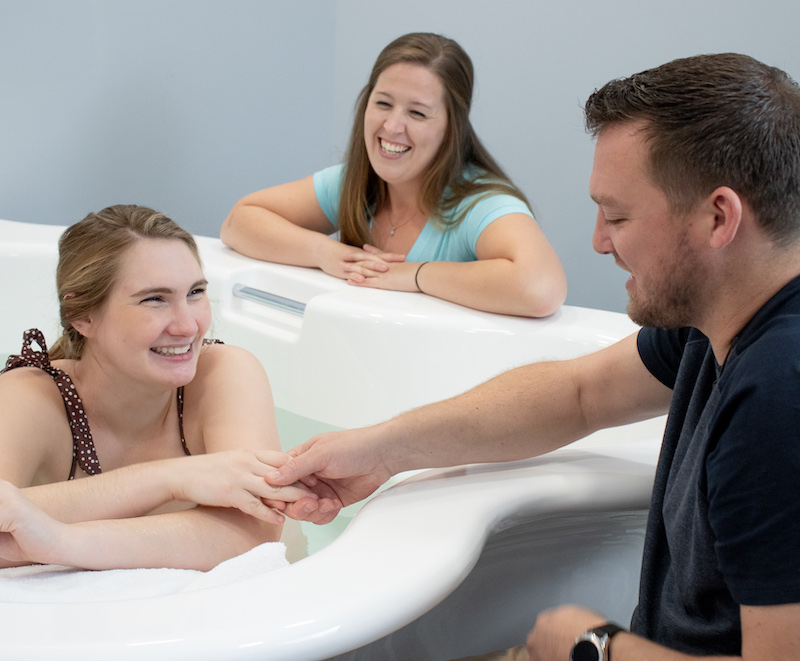 Where Can I Find a Certified Nurse-Midwife?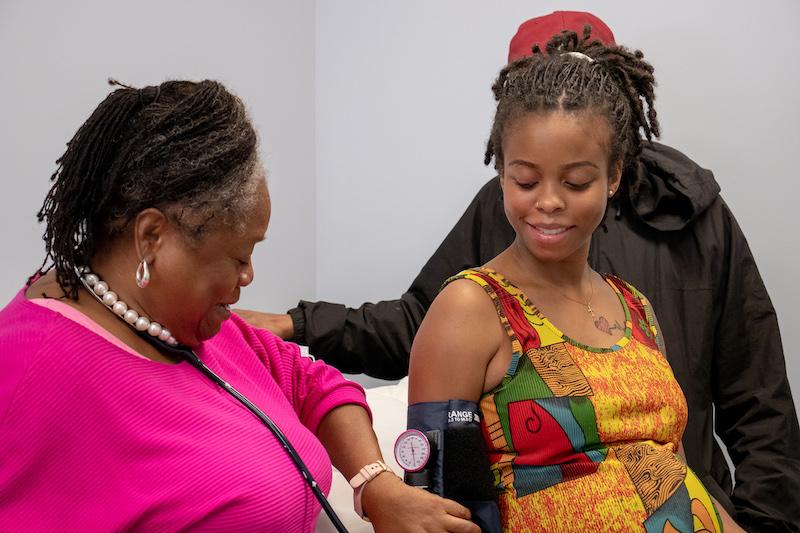 CNMs practice in more than 60 locations throughout SC. Midwives work in hospitals, physician practices, health clinics, university health services, and family planning clinics. Some midwives own and operate licensed birth centers. Nurse-Midwives attend births in hospitals, birth centers, and at home.
Midwives Make a Difference.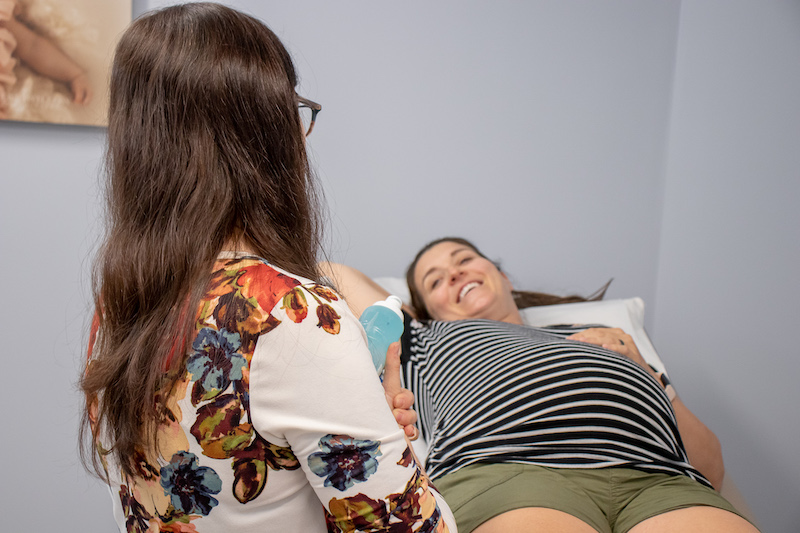 The American College of Nurse-Midwives is the professional association representing CNMs and Certified Midwives (CMs). ACNM sets the standard for excellence in midwifery practice and strengthens the capacity of midwives in the U. S. and in more than 30 countries around the world, to improve maternal health across the globe.
Find a Midwifery Practice in South Carolina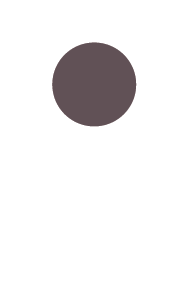 Committed to Improving
Women's Healthcare
Committed to Improving Women's Healthcare
Learn More About
South Carolina Nurse-Midwives
Learn More About South Carolina Nurse-Midwives