The SC Affiliate of ACNM prioritizes diversity, equity, inclusion, and belonging within our membership, our affiliate's activities, and through all aspects of care we provide to families.
The SC affiliate commits to:
Increasing the number of midwives of color who choose to practice in SC, through our affiliate's student scholarship program.
Including topics related to diversity, equity, inclusion, and belonging on the agenda of all quarterly membership meetings, documenting discussions in minutes.
Encouraging membership to participate in ACNM's anti-racist webinars and town hall sessions through the ACNM online learning center.
Encourage members to review articles from JMWH's Racism, Antiracism, and Racial Equity library.
Assuring that each Tristate conference planning committee invites midwives of color as presenters on topics related to diversity, equity, inclusion, and belonging.
Identifying and supporting health-related legislation in SC that promotes diversity, equity, inclusion, and belonging while voicing concerns regarding policies, legislation, and regulations perceived as impeding these values.
The American College of Nurse-Midwives is the professional association representing CNMs and Certified Midwives (CMs) in the United States. ACNM sets the standard for excellence in midwifery practice and strengthens the capacity of midwives in the U. S. and in more than 30 countries around the world, especially where maternal and newborn mortality rates are exceedingly high. ACNM works with other organizations such as the United States Agency for International Development and private and volunteer organizations, using its expertise to improve maternal health across the globe.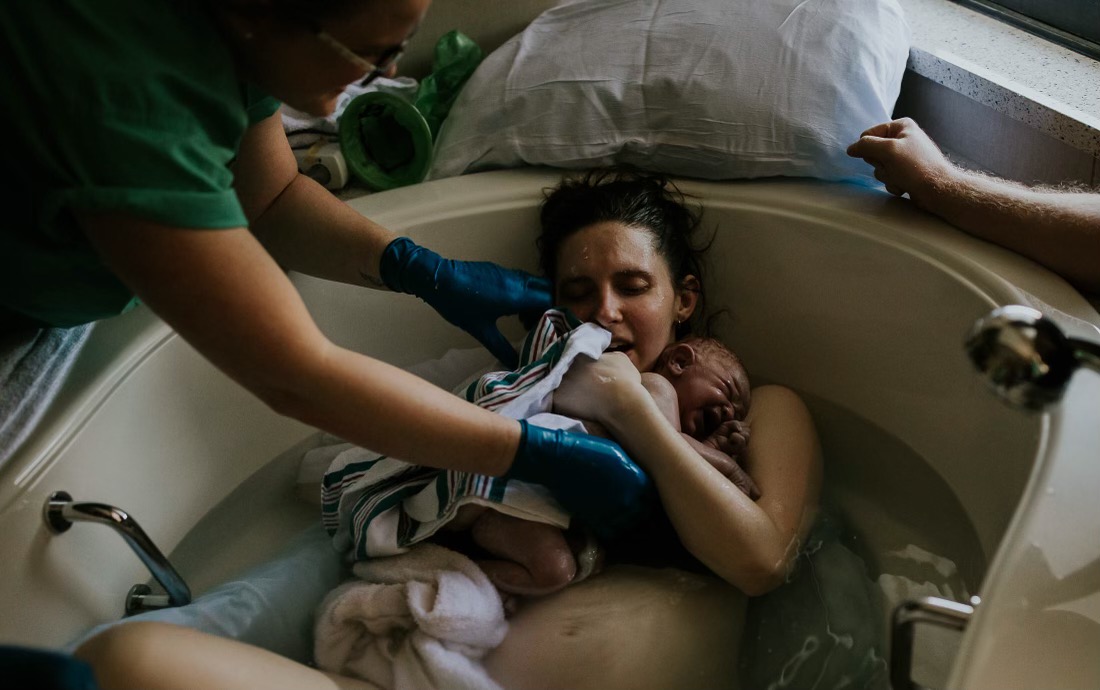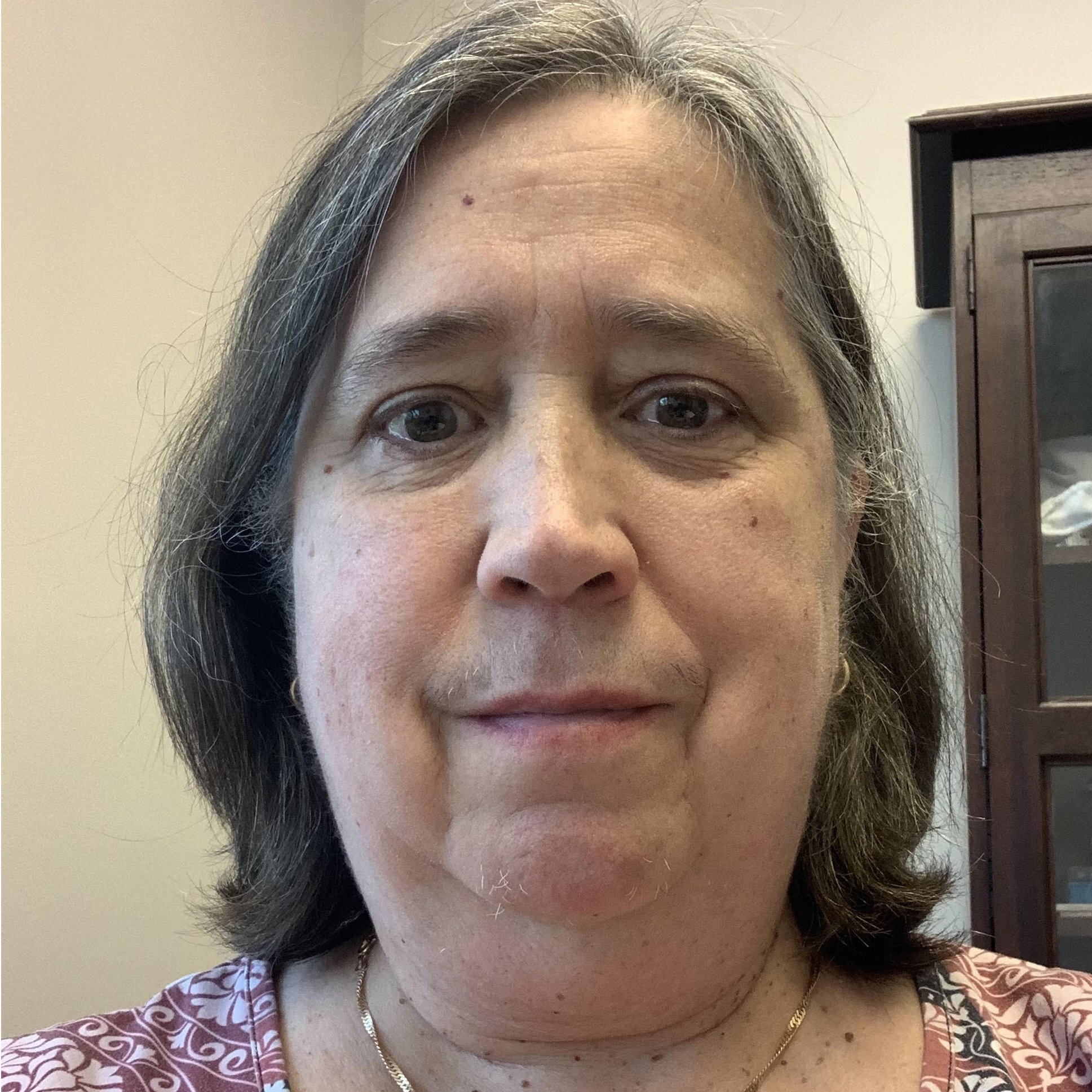 Linda George
CNM
Linda George is the current Affiliate President. She has been in Women's Health for 29 years, the first 5 as a WHNP and the last 24 as a CNM. She has practiced both in Maine and Vermont but has spent the majority of her career practicing in Hartsville, South Carolina, primarily at the recently renamed Carolina Pines Medical Group Women's Care.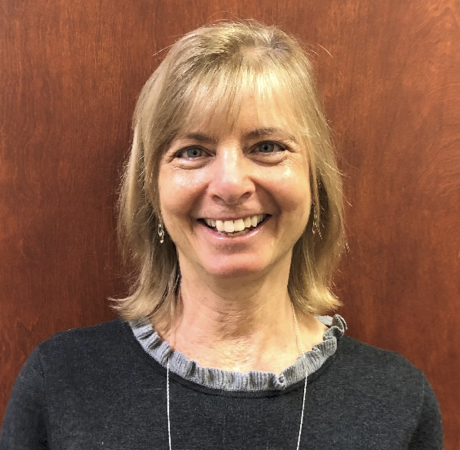 Barbara Davenport
CNM, MSN, FACNM
Barbara's 36-year midwifery career includes starting midwifery practices, helping to launch a free-standing birth center, and currently leading a team to bring a midwifery education program to SC. She is treasurer of the SC affiliate, and is a staff nurse-midwife at  Greenville Midwifery Care,  Greenville, SC.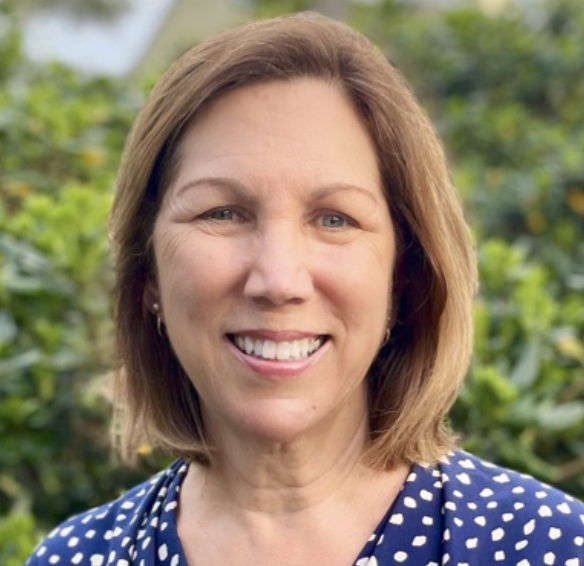 Sharon Bond
CNM
Sharon is a member-at-large for the SC Affiliate and has been an active member in ACNM since 1984! Like you, she deeply believes midwifery care improves the health of women and families. As members of a profession, we are responsible to ensure midwifery care is available for all and safeguard its access through legislative advocacy and education. It is essential we support the next generation of midwives in SC through the development of new education models.
As a citizen and midwife, Sharon is committed to becoming anti-racist through personal and professional growth and action. Though she retired from academic and clinical practice in 2019, she has remained active at the state and national levels within ACNM. Sharon serves as an Associate Editor for the Journal of Midwifery & Women's Health, so if there are any budding authors with a passion to share a fascinating clinical case with journal readers, please contact her!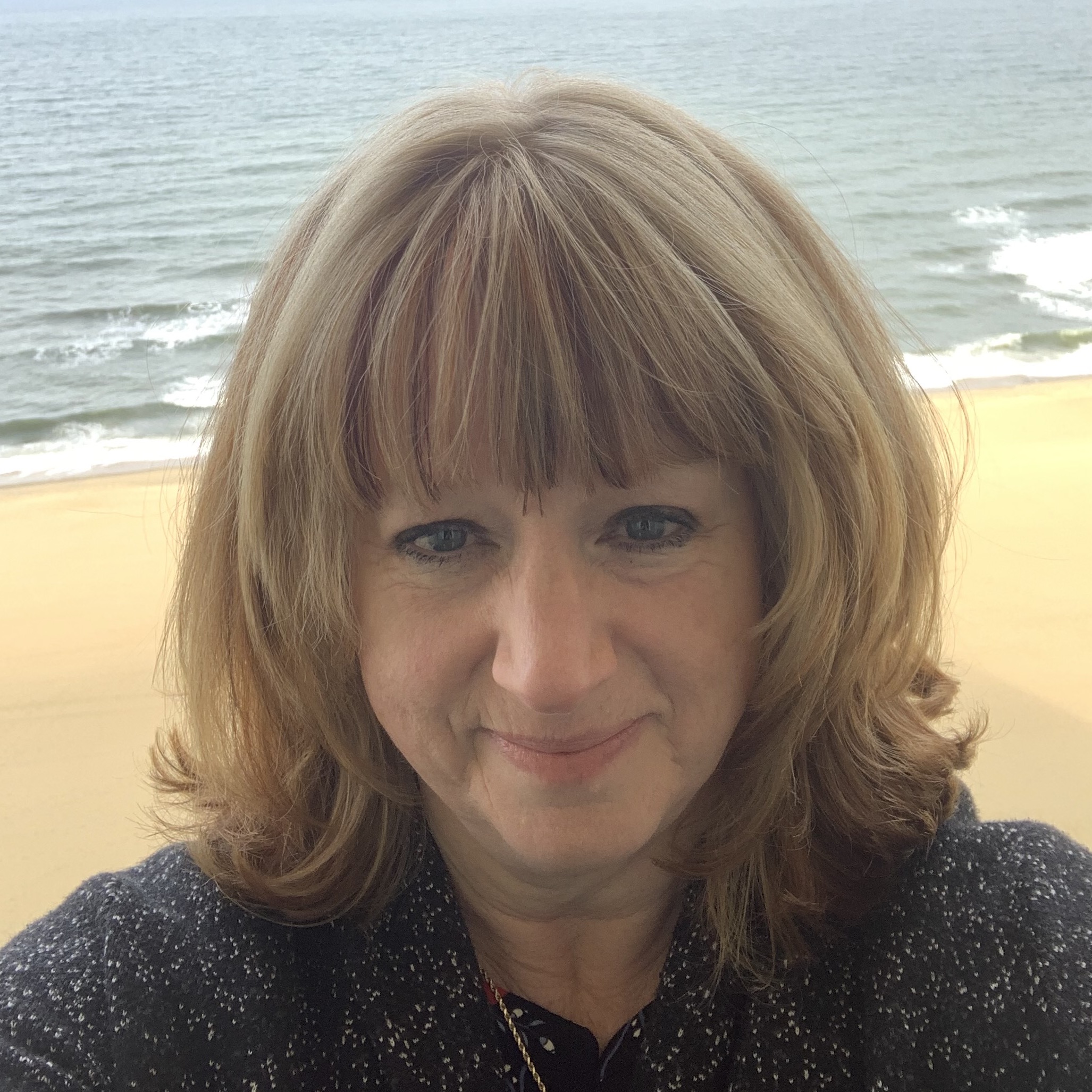 Rhonda R. Johnson
DNP, APRN, CNE, CNM, EFM-C
Dr. Johnson has been a Certified Nurse-Midwife for over 25 years. She received her DNP from Case Western Reserve University, MSN from the University of Pennsylvania, and BSN from the University of Florida. She joined the University of South Carolina – College of Nursing in 2018. She currently teaches Women's Health, Foundations in DNP Development, and Health Policy. She is a wife, mom, to two, and grandma to two inquisitive grandsons.
Her life-long work has incorporated the concepts of empowerment and resiliency. She believes in the provider/client relationship for it this relationship which serves as a base to build trust and help a woman feel empowered to make the best decisions for herself and her family regardless of where she gives birth or her socioeconomic background. Her specialties include the promotion of the midwifery model of care; quality well-woman health care and female sexuality counseling. She is currently an Accreditation Specialist for the Commission of the Accreditation of Birth Centers and is on numerous College of Nursing committees at the University of South Carolina.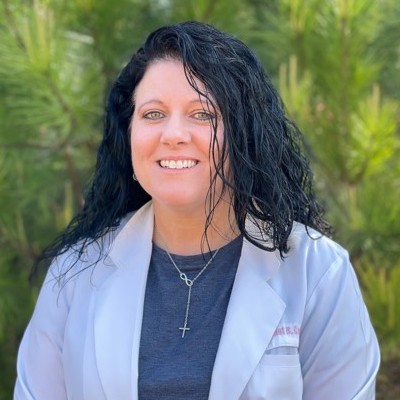 Janet B Goff
CNM
Janet is a native of the Upstate, raised in Greenwood. She is a wife and mother of two boys and is also a grandmother. Janet is the founder and owner of the Birth Connection, a full scope Midwifery practice. She graduated from Greenville Technical College in 1999 with an Associate Degree and has worked in the Women's Center at Self Regional Healthcare as a registered nurse for many years. She decided to pursue her education, and in 2010 she graduated from Lander University with a Bachelors in Science of Nursing and from the University of Cincinnati in 2012 with a Master's in Science of Nursing with a focus in Midwifery.
Janet is board-certified by the American Midwifery Certification Board with an advanced nursing license in South Carolina. She has participated in a variety of women's health settings such as home health, hospitals, and birth centers. She is also a CAPPA certified childbirth educator and has a special interest in education and anticipatory guidance during pregnancy while empowering women.
Find a Midwifery Practice in South Carolina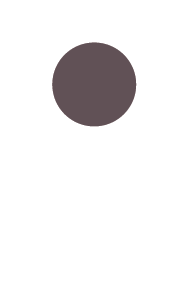 We are advanced practice nurses who specialize in providing obstetric and gynecological services.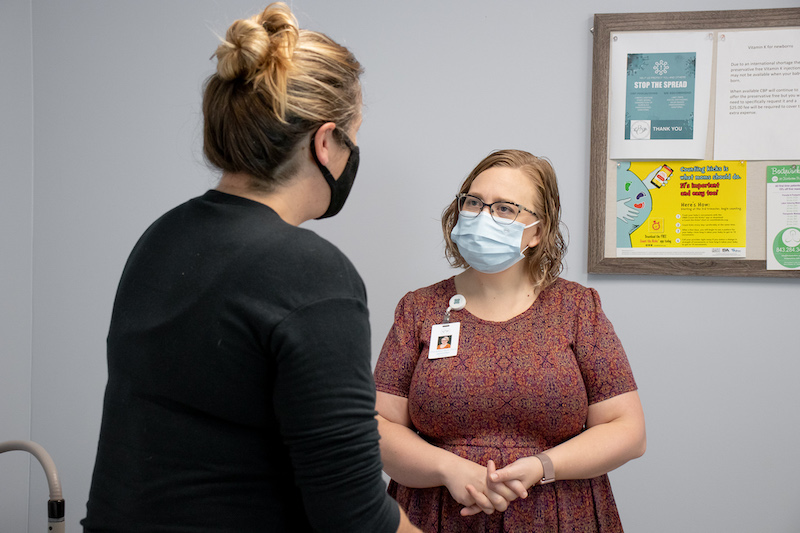 Checkups & Preventive Care
We believe that annual check-ups, preventive medicine, and the on-going support that we provide are the best medicine. Women are often neglecting to put themselves first when it comes to healthcare and our mission is to reach out to all women to help them understand how important their health maintenance practices are. 
The personal attention given to clients by attending midwives is often a welcome resource to patients looking for an ongoing personal dialogue on their issues and concerns. Midwives find that the annual checkup is a great way to stay in touch and in tune with their patients and remain active contributors in their patient's goal to stay well.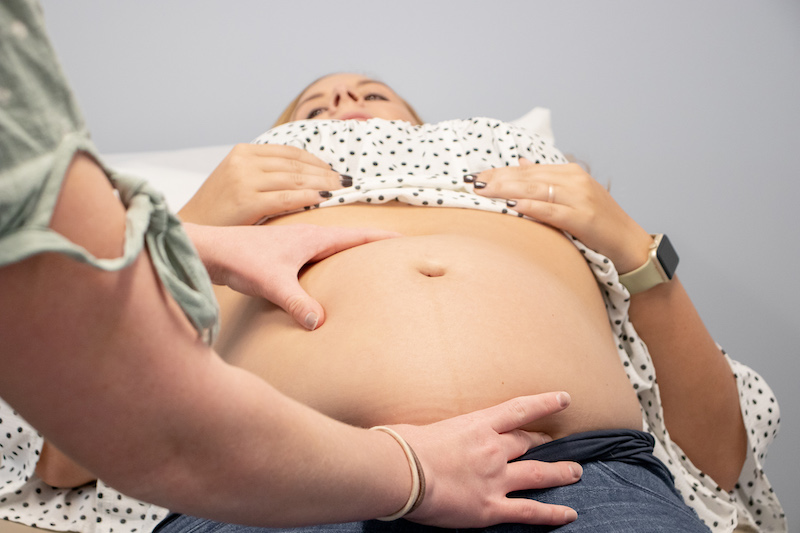 Normal Childbirth
Midwives listen to their patient's individual needs to help each woman achieve a safe and natural childbirth experience. Our approach to normal, healthy childbirth is designed to eliminate unnecessary medical interventions. We are able to utilize some appropriate interventions when medically indicated. Many women consider natural birth empowering. 
A woman who is supported through labor, as she instinctively wants to birth, is a woman who will likely feel positive about her birth experience and future parenting skills. Her baby is more alert and placed on her skin (promoting maternal bonding) and breastfeeding is more likely to be enjoyable and successful. Proponents of natural childbirth note that anesthetics can increase the likelihood of complications because labor may be slowed and the naturally occurring hormones of birth are not passed on to the baby. Midwives also give women options when it comes to pain management in labor including intravenous pain medication and epidurals.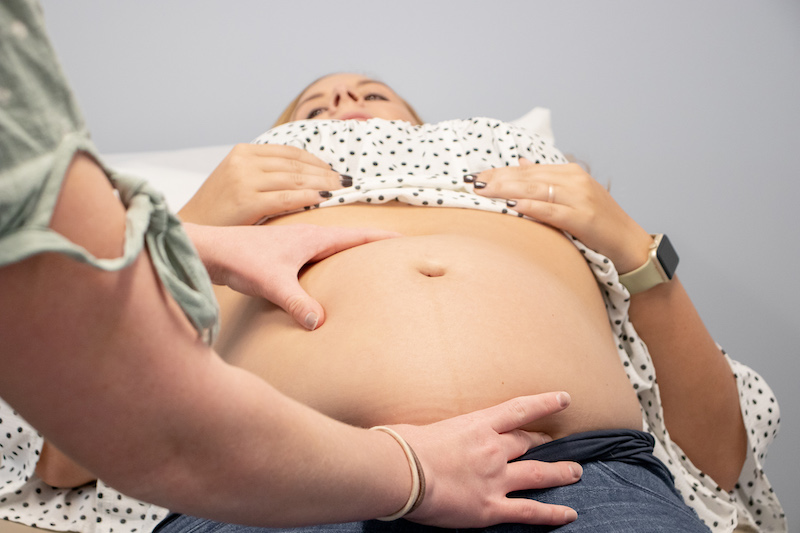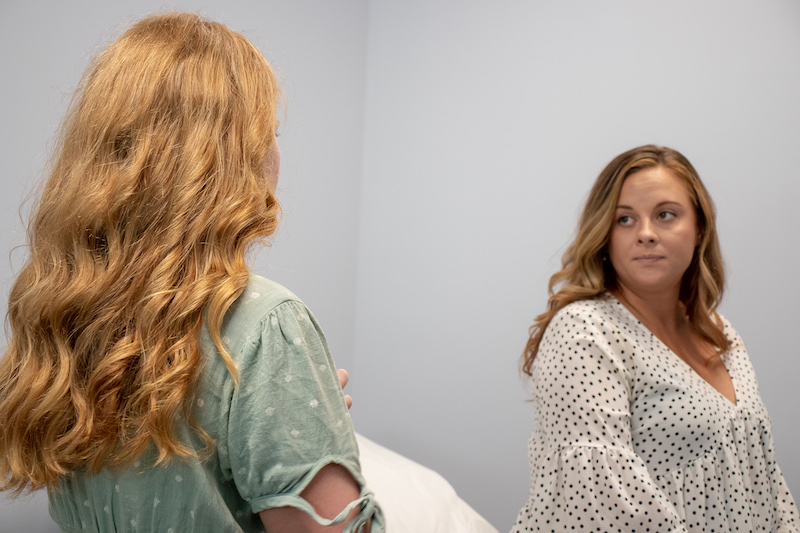 Common Ailments
From basic infections to more serious conditions, Midwives are vigilant and effective in diagnosing and treating gynecological problems. Midwives are equipped to detect and treat a variety of gynecological ailments and as part of their daily practice. They are equipped to detect, diagnose and treat a variety of common women's infections and ailments. 
As a principal healthcare provider midwives are there to make sure that your gynecological health is monitored and maintained. And when a problem arises, they act quickly and professionally to provide the appropriate treatment and/or referral if necessary.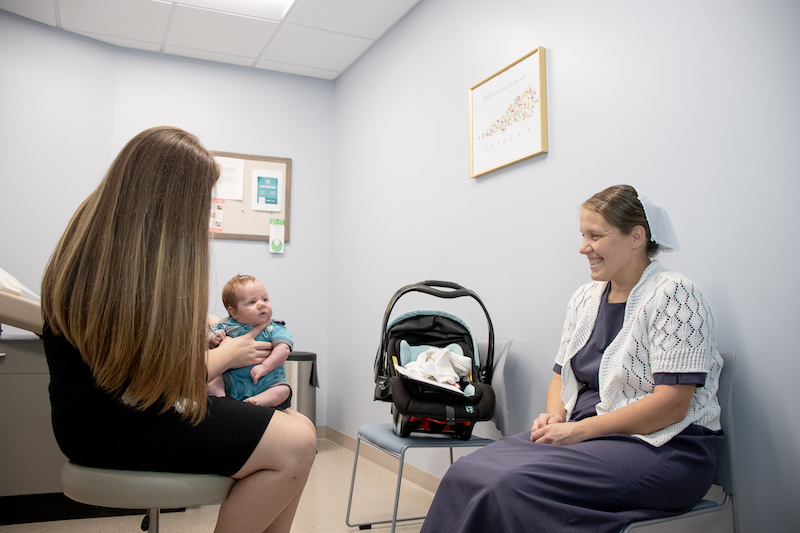 Postpartum Support
Midwives are with you every step of the way. Although the midwife's role is often seen only as a part of the birth itself, it is an integral mission of the Midwifery Model of Care to provide care, support, encouragement, and information during the postpartum phase of a woman's childbirth experience.
From perinatal mood swings to anxiety and often even more serious conditions, we are in touch and there to help monitor and guide you through this often challenging phase of the birth experience. We can help you connect to the resources and information you need as well as provide useful tips and critical encouragement to help every mother move past any challenges they may be facing.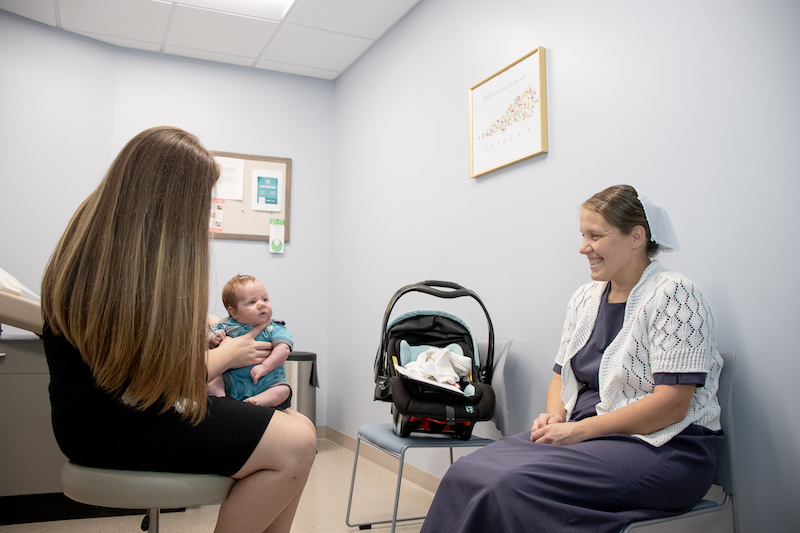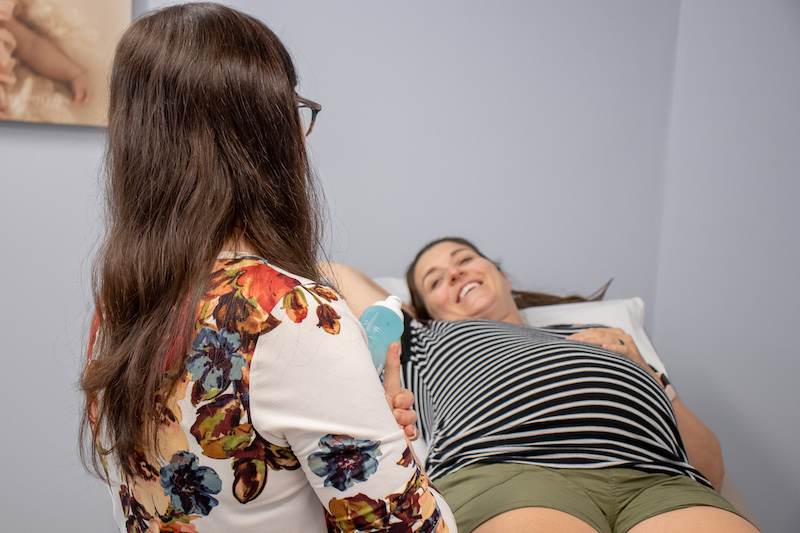 Prenatal Care
Midwives are equipped to provide comprehensive prenatal care, physical examinations, and counsel their clients as they prepare for labor, delivery, and parenthood. We monitor your pregnancy closely to make sure there are no indications of risk and when they arise, we are trained to seek the support needed to address the issue.
Throughout your prenatal experience, we encourage good nutrition, education, and a healthy attitude to help you achieve a safe and normal birth. We offer individualized, personal care from the beginning of your pregnancy and a customized a model of care and support right through the postpartum period and early parenting.
Learn More About
South Carolina Nurse-Midwives
Learn More About South Carolina Nurse-Midwives